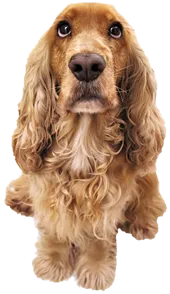 All About Animals Veterinary Hospital blends the best of progressive veterinary medicine with a focus on customer service, creating a distinctly personal pet care experience. Our veterinarians offer exceptional knowledge and experience in treating your canine and feline companions. It's All About Relationships.
You and your pets share love, respect, and devotion. We nurture those special relationships by focusing on personal service.
Our intimate setting and positive family atmosphere allow pets and people to feel comfortable and respected. From gentle handling of new puppies and kittens to compassionate treatment for senior dogs and cats, your pet enjoys our skilled and thoughtful care throughout every stage of life.
Full-Service Veterinary Care
In one location, we offer comprehensive veterinary services with extraordinary pet health and dental care. Advanced diagnostic imaging and modern laboratory services support our high standards in providing cutting-edge internal medicine and surgery.